About Us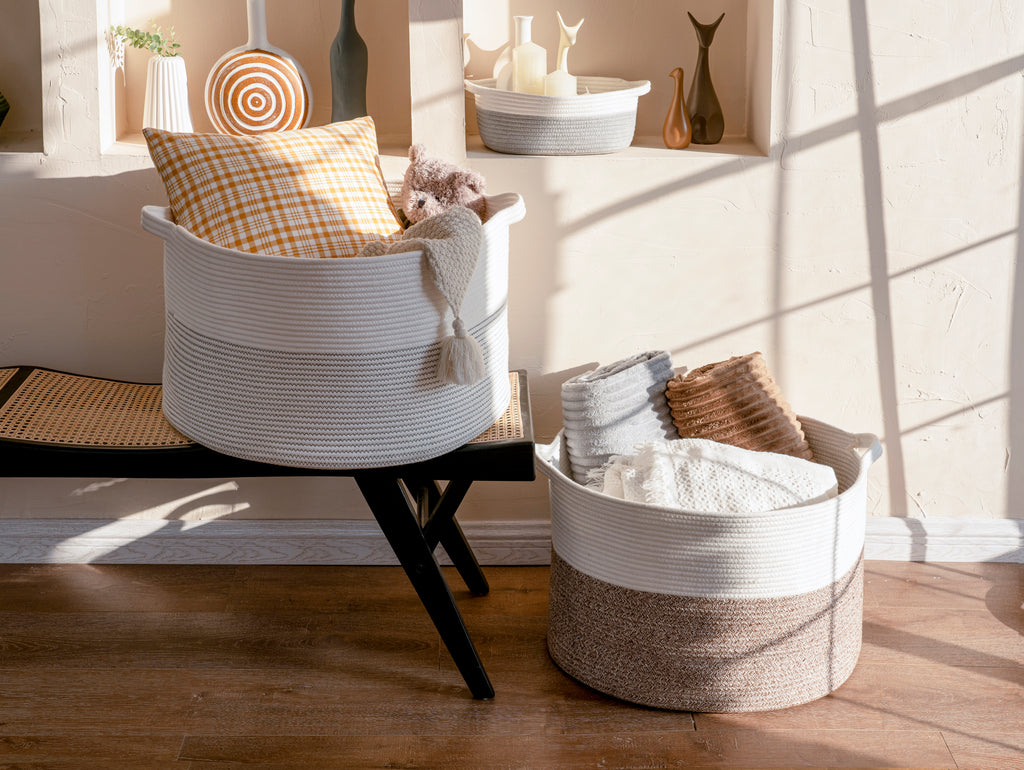 What are you thinking when you see messy rooms and ugly plastic storage boxes?
We see the thirst of customers.
  The combination of great storage features and skin-friendly materials is so fascinating to us, and to our customers spread over 30 countries.
We have a team of more than 50 elites dedicated to basket design, seeing the perfect blend of natural materials and stylish looks as our goal.
Visual pleasure and soft texture, we do it all.